City Bike
Your company name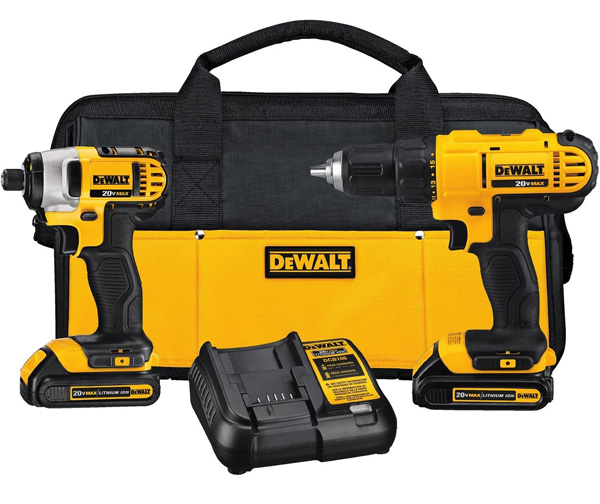 This item is a Group/Set of Multiple Items.
By booking this kit, the availability will be reduced for all the items that are part of this group. This item has its own availability calendar and units, it has it's own pricing table, but it's linked to other items.
The Groups/Sets of Multiple Items can let the customers book multiple units of certain sub-items by simply ordering one item that groups all of them. Booking this item or the items being part of this Group, will reduce the availability of all of them.
Starting From
€ 40.00
per Day
Available
Partially Reserved
Not Available (for the whole day, check hourly availability)
Hourly Availability for the day 11/12/2023
| | | | | | | | | | | | | | | | | | | | | | | | | |
| --- | --- | --- | --- | --- | --- | --- | --- | --- | --- | --- | --- | --- | --- | --- | --- | --- | --- | --- | --- | --- | --- | --- | --- | --- |
| H | 00 | 01 | 02 | 03 | 04 | 05 | 06 | 07 | 08 | 09 | 10 | 11 | 12 | 13 | 14 | 15 | 16 | 17 | 18 | 19 | 20 | 21 | 22 | 23 |
| Qt. | 15 | 15 | 15 | 15 | 15 | 15 | 15 | 15 | 15 | 15 | 15 | 15 | 15 | 15 | 15 | 15 | 15 | 15 | 15 | 15 | 15 | 15 | 15 | 15 |
Select a Pickup and Drop Off Date