Large Items
Large Items
These items are mostly large objects used by companies of services with professional purpose. They can either be configured to use the Time Slots or free-hand date and time selection.
Autobus
Winter, Large Items, Camping Equipements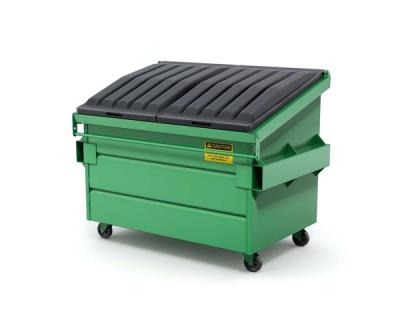 Dumpster
Large Items, Others
Multiple Quantities - Long Term Time Slot - Discount per Quantity.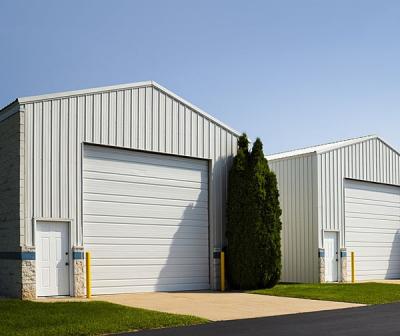 Storage Room
Large Items, Others
Single Quantity - Long Term Time Slot