More tools are now available. Discover the latest Vik Booking release 1.3.5
Vik Booking keeps evolving.
New Tableaux functions, room-day notes, custom events, national festivities and much more. New tools to make your accommodation management easier.
Discover all the new tools and functions of the version 1.3.5.
Good news for you: more and more functionalities are now available on the latest Vik Booking release 1.3.5.
We constantly update our plugins by hearing the feedback from our clients, and by collecting new feature requests.
This version is the result of the communication between our company and our clients, a working method that we follow meticulously.
This is why Vik Booking keeps evolving to be your loyal business partner.
Here are some of the new functions introduced in this version:
New features:
New back-end and front-end framework.

This is a major release that introduces hundreds of improvements and tens of new features.

Characteristics pre-set icons.

You can now choose some pre-installed amenities as font icons.

Custom ordering for characteristics.

All the characteristics/amenities of the rooms can be sorted in a custom ordering.

New Tableaux.

Sticky headers for horizontal and vertical scrolling. Sorting of sub-units booked implemented.

Room-Day Notes.

You can now create notes at room-level, or even at sub-unit-level for some dates of the year, to highlight certain events or notes.

Shared Calendars.

It is now possible to link the availability calendars between multiple rooms to also sync them with the Channel Manager.

Upsell Extra Services.

Guests will be able to upgrade their bookings (website and OTAs/Channels) by ordering some extra services through your site at any time.

National festivities and custom events.

Highlight in your calendars the festivities or the local events that require more attention.

New Rate Plans Report.

Obtain data, revenue and statistics of the most booked rate plans among your clients or on specific target dates.

New Children Pricing.

Depending on the number of guests, you can allow some, but not all, children of a room-party to book for free even though their age interval would usually have a cost.

Options/Extra Services Guests Filtering.

You can now define filters for the Options/Extra Services to be applied if there is a minimum and/or a maximum number of guests.

Promotions applied on the final price.

The algorithm to apply the promotions can be set to be calculated on the room final cost, rather than progressively.

Actual Rooms Daily Costs.

Rather than displaying a generic custom starting from price for the rooms, the system will now read the actual cost for today.

Filter bookings by coupon code.

It is now possible to find all bookings saved with a specific coupon code by using the apposite search format 'coupon: CODE'.

Coupon codes on taxes/fees.

You can choose to include or exclude taxes or mandatory fees (like tourist taxes) from the calculation of the coupon discount codes.

Report Guest Misconduct.

If you have an incident with a guest, you can report to Booking.com the misconduct information with various details.

Damage Deposit.

If you request to your guests a damage deposit to be pre-paid for then returning it at the end of their stay, you can now transmit to Booking.com this information with one click.

Key Collection.

You can transmit to Booking.com the information of how the keys to enter your accommodation can be collected. This is an essential feature for those working on the Vacation Rentals business field.

Property Profile.

Another essential feature for those working in the Vacation Rentals business field is the possibility of setting up their property profile for Booking.com, with the information about the renovating, establishment and building dates.
Improvements:
Raw customer data translated.

Bookings coming from OTAs like Booking.com or Expedia will now attempt to translate their raw data-set of information into the current language.

Channel Manager Advances.

Various improvements have been made to the Channel Manager connections.

Occupancy Ranking Channels.

Filter your best seasons or target dates by channels to obtain a ranking of those who brought the highest number of bookings.

Availability calendars lazy navigation.

It is now possible to navigate through the availability calendars of the Room Details pages with a simple click, without needing to reload the page.

Category filters.

You can now filters the results of several pages and reports by category, to quickly include multiple rooms that belong to a specific category or property account.

Assign to rooms.

Rather than editing a room to assign an option, an extra service, or a characteristic, you can now do it directly from the respective elements.
Category: Blog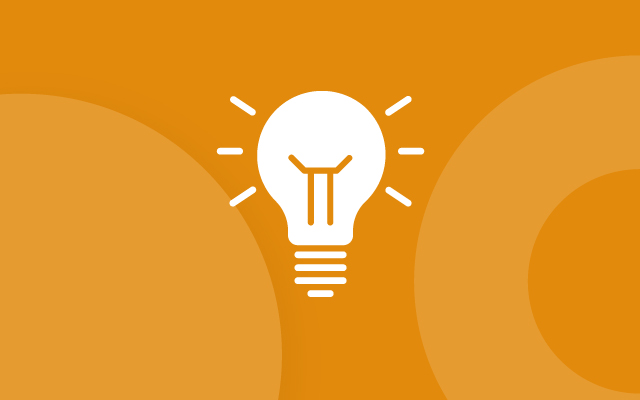 Insights, ideas and tutorials about our products for your business.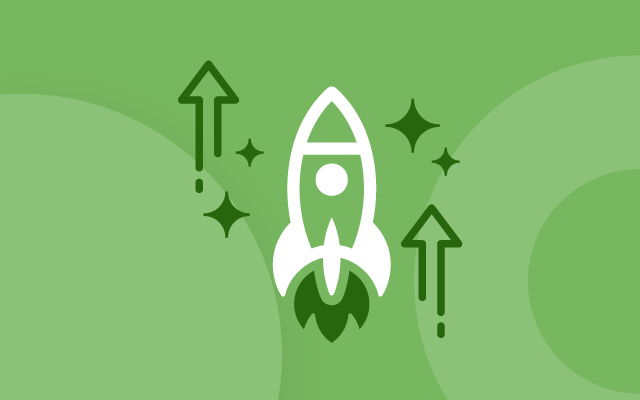 Discover the latest updates of our plugins.