CONTACT US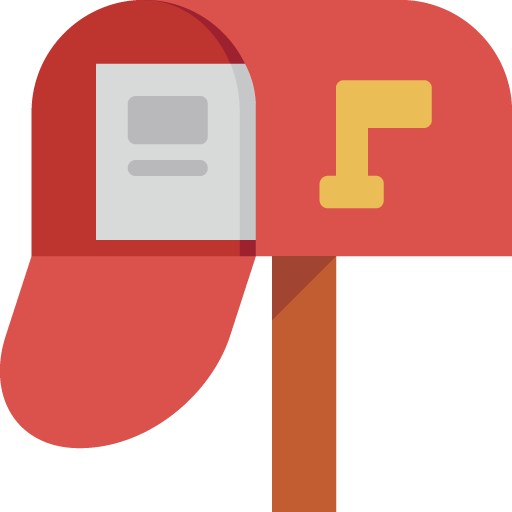 FAQ
Our Booking Engine + Channel Manager solution was developed for single properties, or for multiple properties but with a unique manager. Our plugins are not suited to build portals for multiple vendors like Booking.com, Expedia, or any other similar OTA. This is because there are no "owners" of the properties you list.
If you are looking to build a multi-vendor and multi-property system, then you need a different kind of software, and you are not going to find a Channel Manager developed by the same company that has developed the Booking Engine. This is because OTAs like Booking.com or Expedia would never certify a software that can create their competitors.
Unfortunately not. Vik Booking is the right solution for any kind of accommodations, but the minimum booking period is of 1 night.
In order to start working with the channel manager you need to have an active subscription for the e4jConnect service. Without it, Vik Channel Manager cannot be set up or activated.
You don't need to download the plugin, you should just upgrade your Free version to the Pro version by entering the License Key that you obtained by purchasing the plugin. You can find it in your account on this website.
Please notice that the Free version of Vik Booking should be first installed and activated from your WordPress website, from the apposite Plugins section by looking for the plugin "Vik Booking". You will find a button to "Upgrade to Pro" that will open a page that requests your License Key.
Yes, you can. If you don't need a channel manager, then you can just use Vik Booking alone and you will still be able to collect direct reservations from your own website. However, without the complementary Channel Manager service, no connection between your website and the channels will be available. This means that any new bookings received through the channels will have to be manually registered into your system in order to keep the availability up to date.
So long as the Booking Engine and Channel Manager plugins will be installed on the same website, one setup package (plugins + channel manager subscription) will be sufficient. The Channel Manager supports multiple Hotel IDs for the various channels Booking.com, Expedia or others, so there are no problems for that.
The purchase of the two Vik Booking and Vik Channel Manager plugins is a one-time fee with unlimited access to free updates and support. However, in order to establish the connection with the desired channels, there's a recurring cost that changes depending on the number of rooms, on the number and type of channels, and on the duration of the subscription. 
You can simulate the subscription costs at this link by adding the desired channels to the cart https://e4jconnect.com/subscribe-e4jconnect-service.
Yes of course. Vik Booking comes with a multi-language system built-in that lets you create translations for any contents you create in the primary language. Such as the name of the rooms, the descriptions, the texts, the rate plans etc.. could be all translated into other languages. Since the plugin follows the WP standards, you are free to use any multi-language plugin like WPML or Polylang, which are widely used by our clients, to translate the rest of the website and have the languages switcher.
Moreover, the plugins come with an official translation in English and Italian, but from our website you can download many other translations that were contributed by our clients:
https://vikwp.com/translations
No, Vik Booking is a stand-alone solution that doesn't rely on any third-party plugins. Also, for PCI-DSS compliance reasons Vik Booking is unable to share data with any external plugins. The same thing goes for the payment plugins where Vik Booking requires its own plugins.