Viva Wallet
Hosted integration for VivaWallet.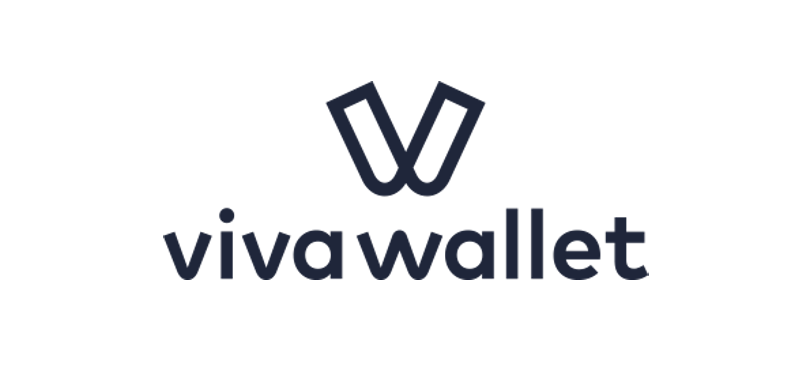 Requirements
WordPress 4+
Price is one-time payment with no domain restrictions and no needed License Keys. This is a downloadable product that contains the installer zip file for the WordPress Plugin. A Pro version of one of the Vik Plugins must be installed. Free versions of the Vik Plugins do not support Payment Gateways.
Viva Wallet is part of "Viva Services", which is a provider of online services in Greece.
Why should you use it?
Viva Wallet gives you the ability to earn back your acceptance fees to 0% on your card transactions. It's the first payment provider that uses a system entirely cloud-based, that ensures a 24/7 uptime in Europe with almost zero risk of outages and downtimes.
Your money is settled in your Viva Wallet account the next day. Spend it with your Viva Wallet card and set the payment acceptance fees to 0%.
It has no monthly fees or hidden costs, and you can accept all major debit and credit cards, including Visa, Mastercard, American Express, JCB, Bancontact, and many other types.
Moreover, it implements other local payment methods such as PayU, iDeal and many others, with more added periodically.
You will be able to use it with all our Vik Plugins. You will just have to install your Viva Wallet plugin into WordPress, insert your merchant data and then you will be ready to accept payments on your website for the services that you offer through your Vik Plugin.
It's fully compatible with all our plugins, so you will need to purchase it once in order to use it with any of them.
An account on vivawallet.com is required in order to let the integration work. This gateway is only compatible and usable with our Vik Plugins.
This payment system works in Italy, France, Greece, Germany and many other European countries. Visit this page to see all the available countries and to contact them.