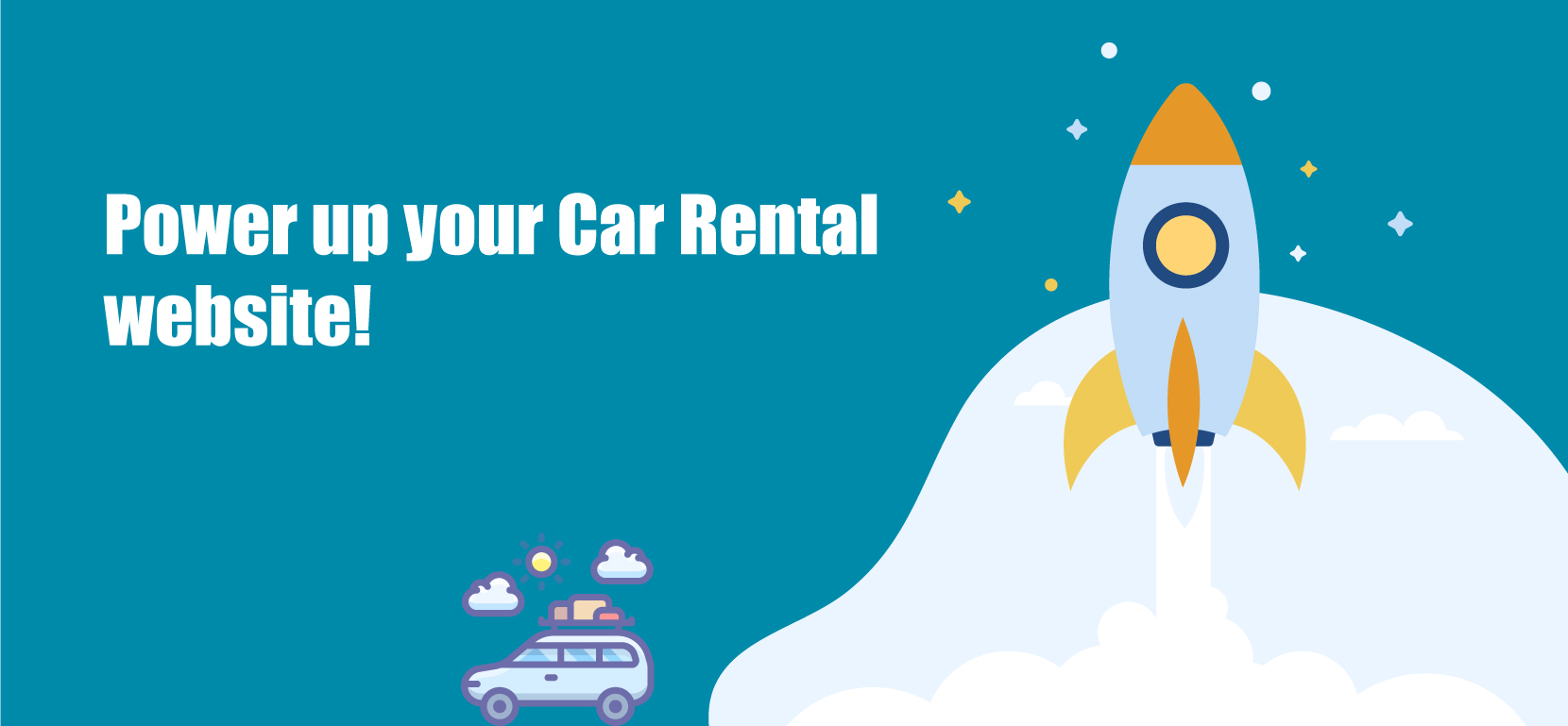 The strongest Car Rental System plugin has landed on WordPress
The VikWP team is proud to announce that its first developed plugin for Joomla, the 8-year experienced system, the jewel of the company, Vik Rent Car, is now available for the biggest CMS platform among the web.
And you know, big plugins can only work with the best solution for your online business, so Vik Rent Car could not be missing! Yes, we are talking about WordPress!
For who has been created?
Vik Rent Car is a WordPress plugin designed to suit any vehicles and car rental companies' needs. Basically, we gave a brand new action field to the plugin without touching its solid functionalities and strong points, which conquered the trust of our clients, of both large and small companies. 
Our goal was to create a native vehicle rental plugin, fully integrated with the WordPress framework to offer our clients a perfect solution for their website. Collecting rental orders directly from your website has never been so easy!
Features:
Vik Rent Car comes with everything you need!
 Wow, that's perfect! But you are probably wondering: "so what can I do with it?"Discover some of the core functions below:
Vehicles Management: THE FUNCTION OF THE FUNCTIONS! Don't simply stop to insert the cars list.. add options, categories, characteristics to your cars and give all the possible information to your clients!

We propose you some examples of options: numbers of doors, number of sits, babysits, the dog sits, parents-in-law sits….and sits for anyone you want to carry on!
Oh and don't forget the Distinctive Features! If there are more units of a car, you will be able to specify some features for each unit to help you distinguish one from another, even if it's simply a color issue (you never know!! Mistakes are always behind the corner)
Pricing and Rental Fares? Not a mess anymore! Vik Rent Car has a flexible and customizable pricing system that will give you the freedom to decide fares by months, weeks, days and even hours!
So, what else is needed? Nothin… oh no, wait, seasonal prices!! No problem, got it! Seasonal prices, additional charges, tax rates and different types of price/insurance are all the pricing settings you can use to customize your rates as you want!
Really handy, do you agree?

A perfect fully equipped car rental website? With the Vik Rent Car widget, it's possible! Even if you are not a renewed web designer, by downloading the plugin, we put at your disposal a number of widgets you can use to fill your website such as a quick car search or an elegant car list layout.
A very useful complete package!
And more... A wide offer of the most common Payment Gateways, Mobile Responsive Layout, compatibility with multi-language and translation plugins and more...This is Vik Rent Car!
Alright, we have talked too much. The only thing to do now is to have a look by yourself!
Join more than 1.400 clients around the world that are already using it and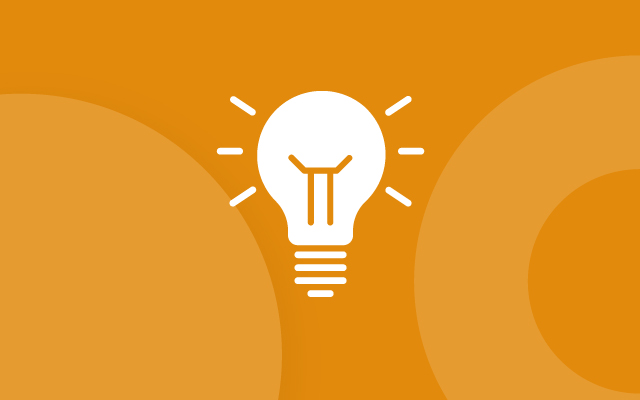 Insights, ideas and tutorials about our products for your business.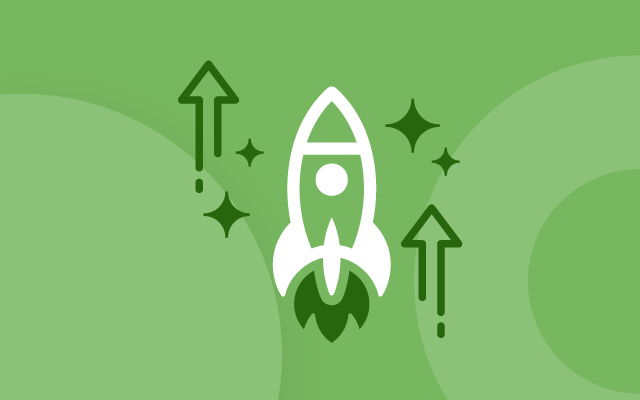 Discover the latest updates of our plugins.