New Vik Rent Car v.1.1.0 - The major release to catch!
A new version of Vik Rent Car is now available with a completely new design and many exciting new features!

Vik Rent Car v1.1.0 is the latest powerful release of our vehicle rental plugin for WordPress. We have introduced tens of new features tailored for your car Rental Agency management.
VikRentCar v1.1.0 is now available!
The first big major release of our Vik Rent Car plugin for WordPress has finally come. You will enjoy your daily rental management thanks to new useful tools and an improved back-end graphic layout.
How to update to the latest version?
You can install the latest version of Vik Rent Car through the WordPress native update functions in the Plugin Manager section.
New Features
Brand new back-end design

This is a major release that includes several new improvements to the design and layout of the component.

New Calendar page

The page Calendar has been improved with a new look and some new functions, like the possibility of selecting a website rate plan for a manual order.

New front-end page General Availability

Use this new page to display a list of availability calendars for all or several vehicles. Both hourly and daily calendars supported.

New Promotions framework

Promotions have been completely re-designed, with some new settings to quickly allow their creation.

Strikethrough price

Show your customers how your promotions lower the rental costs.

Sortable Extra Images

You can sort with drag & drop the extra images of the gallery of each vehicle.

New availability calendars

The page Car Details is using a new system for allowing the selection of the rental dates.

Customer Email Preview

Quickly preview the changes made to the customer email template with a simple preview button.

New Phone Input Field

Custom fields of type Phone Number are now rendered with a special layout to facilitate the input of the phone number.

New Rates Calculator Tool

The page Rates Overview comes with a new design and useful buttons to quickly book a car with a specific cost.

Cron Jobs

The new framework for custom Cron Jobs is finally available. Schedule automatic email sending functions for your clients.

PMS Reports

Another important extendable framework has been implemented. Custom PHP drivers can produce financial reports for revenue, occupancy and more.

iCal Reminders

Attach an iCal reminder to any confirmation email message.
Improvements
Fancybox updated

The jQuery plugin has been updated to its latest version.

Chart.js

This JavaScript library has been updated to its latest version.

Administrator confirmation email

The administrator is now receiving the same email message as the customer with all the information.

Assign Options to Vehicles

Options can now be assigned or deselected to/from certain vehicles directly from their management page.
Enjoy your new Vik Rent Car!
Don't you have Vik Rent Car PRO?
Get the PRO version to start enjoying these new features.
Get Vik Rent Car PRO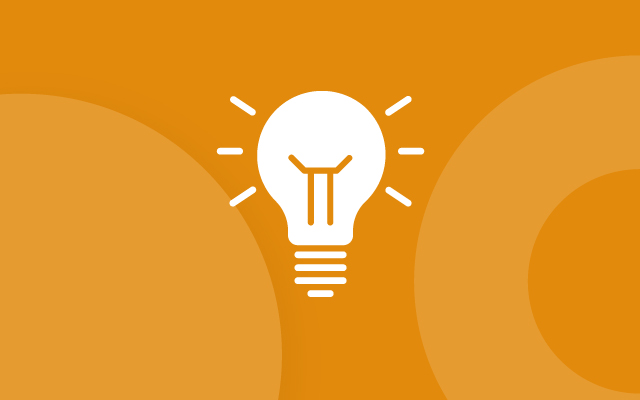 Insights, ideas and tutorials about our products for your business.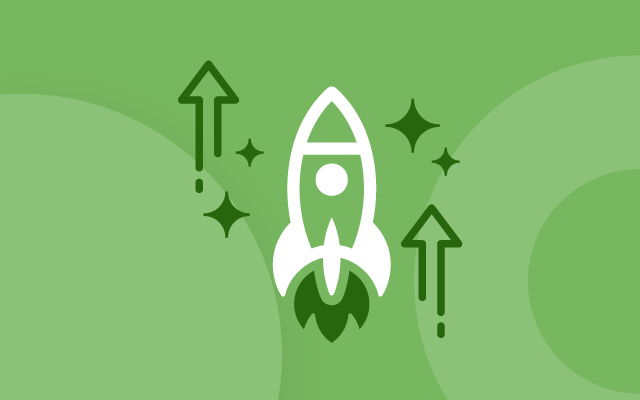 Discover the latest updates of our plugins.